the most competitive diamond tools supplier from China
JDK Diamond Tools is the leading supplier of diamond segment, diamond blade, diamond abrasives, diamond wire,diamond polishing pads and PCD grinding tools.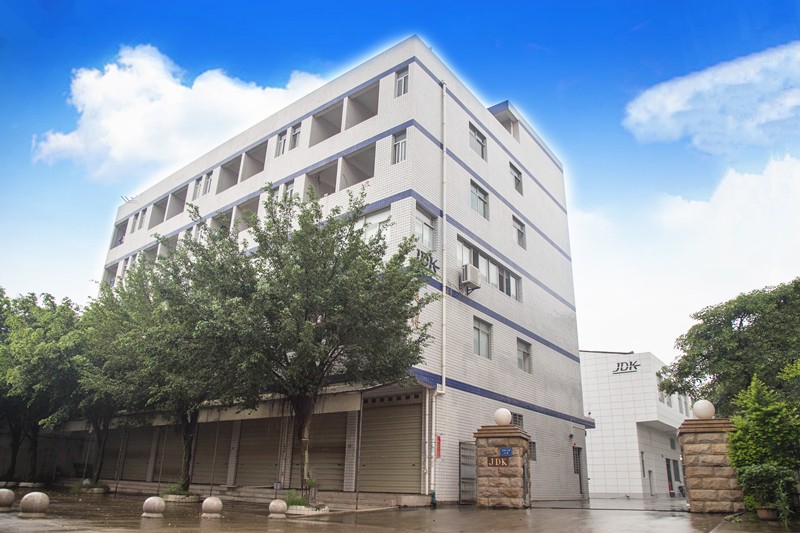 Quanzhou JDK Diamond Tools Co., Ltd is a high-tech company, with strict quality control system and standardized management. It is combined with scientific research, production, sales and service. JDK Locates in a beautiful coastal city which is famous for stones and stone arts - Quanzhou, China, with elegant surroundings, easy transportation and great facilities.
Details